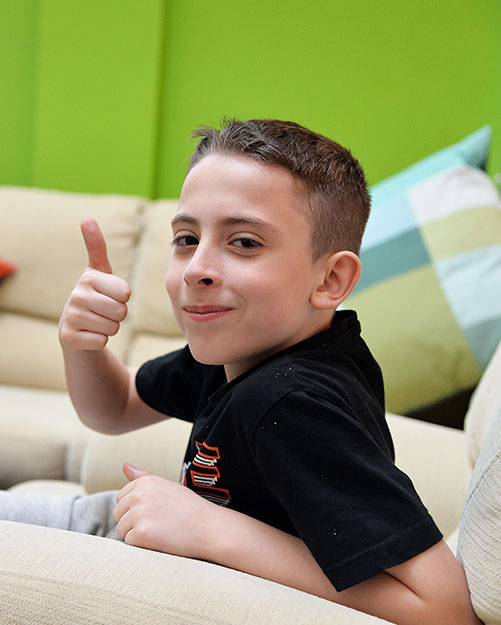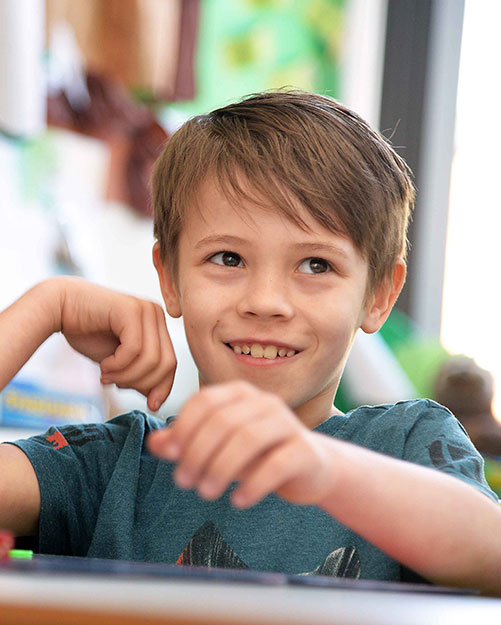 Key Stage 2 Curriculum
Nottingham Tutorial College offer a rich and varied curriculum at Key Stage 2. Our dedicated primary unit offers quality teaching with a creative approach to the national curriculum guidelines. The aim with primary students is always to prepare them for reintegration to mainstream school if possible. NTC offer both 1:1 and small group provision for Key Stage 2 students and this is available on a full or part time basis.
The environment we offer is tailored specifically for excluded pupils. We understand that mainstream primary school hasn't suited our pupils and that recreating a school environment won't work. Our primary unit is a caring and nurturing environment which is designed to be flexible to the needs of children with behavioural issues or learning difficulties. We break down the barriers to learning and believe children learn better when they are encouraged to use their imagination and apply their learning to engaging contexts.
Nottingham Tutorial College
Falcon House
15 Pelham Road
Nottingham
NG5 1AP