World Book Day is a celebration! It's a celebration of authors, illustrators, books and (most importantly) it's a celebration of reading. In fact, it's the biggest celebration of its kind, designated by UNESCO as a worldwide celebration of books and reading, and marked in over 100 countries all over the world.
At Nottingham Tutorial College our staff celebrated by bringing in some of their favourite books and dressing up as their favourite characters!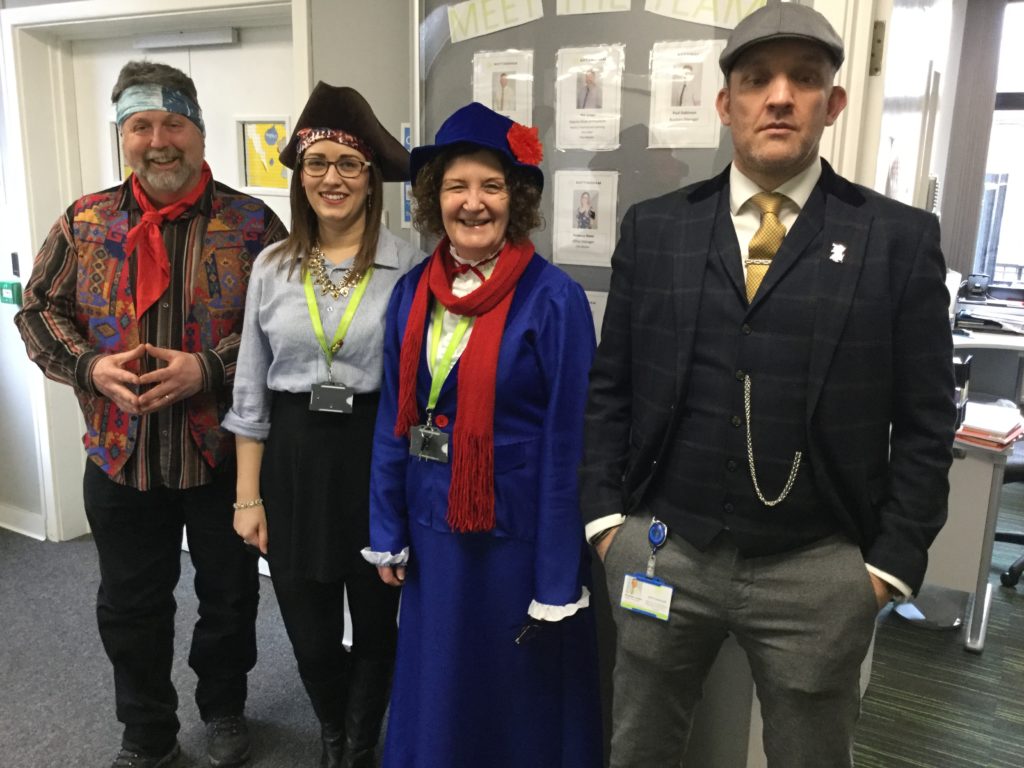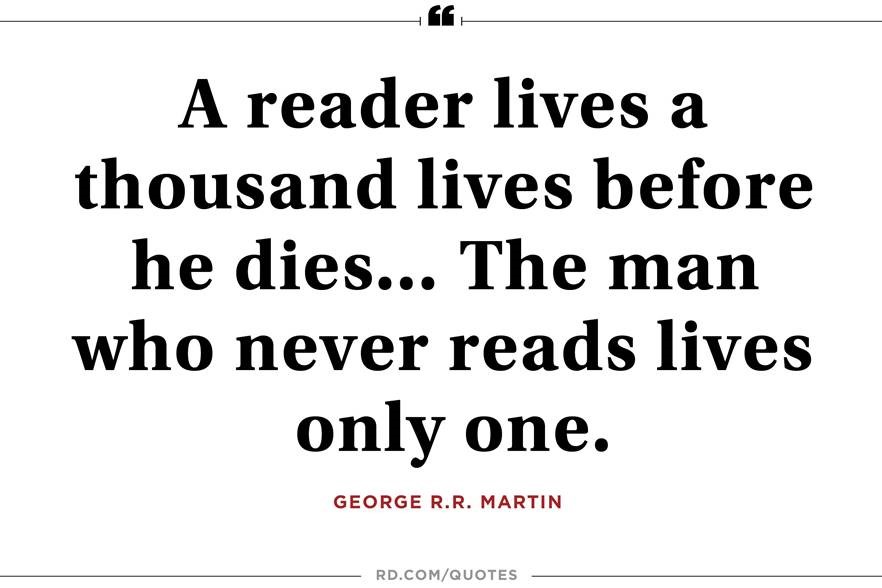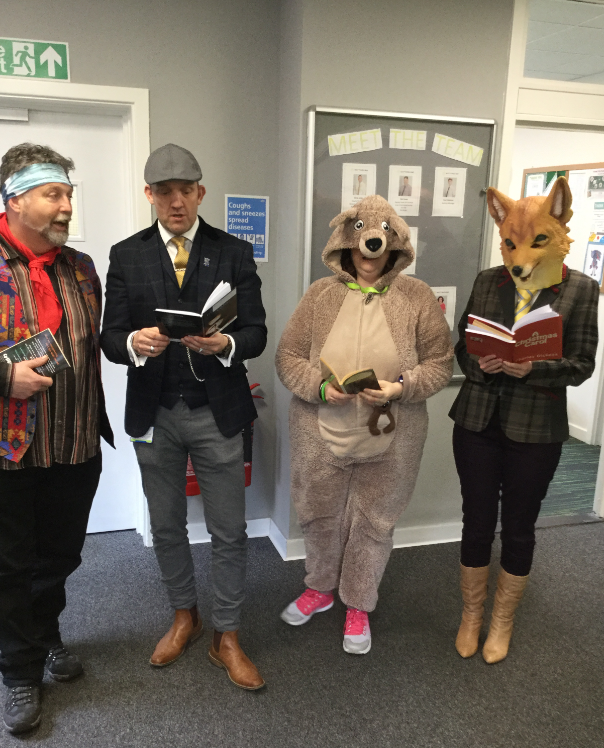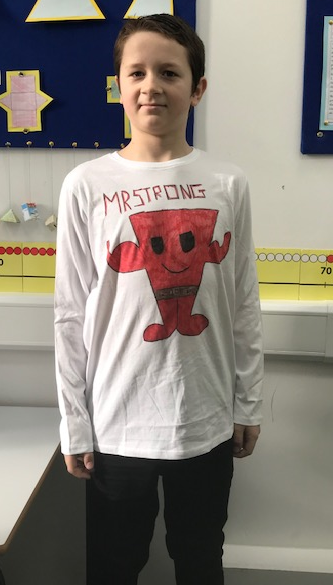 Our Primary students went to WHSmith on Wednesday 6th March 2019 to spend their World Book day tokens, they were so excited and got two new books each. Afterwards they were treated to a yummy hot chocolate. Once they were back at School, staff and students each designed a t-shirt to wear for World Book Day – based on the Mr Men and Little Miss books.
One of the students said 'I loved being able to pick my own books to take home – it was fun, I can't wait to read them! I'm really happy with my t-shirt, I can't wait to show my Mum'.